CASE STUDIES

Brief
The annual three-day" Ford Neighborhood Awards" hosted by Steve Harvey in Atlanta allowed Ford Motor Company the opportunity to deliver more test-drives during program breaks than ever before. Digital Factory partnered with WWG Uniworld Group and Ford Motor Company to create a mobile engagement program using our patented micro-fencing technology.
Why Digital Factory
We placed a large micro-fence around the entire Georgia World Congress Center and set small ones at each facility's entrances. We then delivered mobile messages based on our engagement program to create urgency for event attendees to take a test-drive. Over three days, we sent 18,000 notifications, increased test drive engagement by 60% over last year, and had a 27% conversion rate compared to a 2% average mobile rate.
Improve your bottom line. Click to learn more.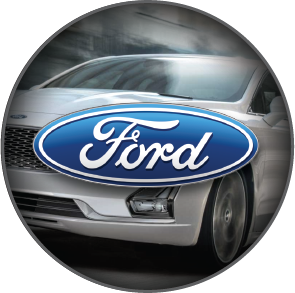 Brief
Touchjet technology allows small mobile devices to connect to bigger touch screens and become computing platforms to enable group collaboration at homes, schools, and businesses. While their products and services could disrupt the current AV industry, they needed more awareness in the market. Touchjet also wanted to incorporate Digital Factory's patented DWELL technology into its app to get deeper insights into its current users.
Why Digital Factory
One of the significant advantages Digital Factory has over other data analytic companies is a fully-staffed marketing/ advertising department led by industry leaders. The team refined the key audience's needs by vertical and major obstacles. They then developed the appropriate campaign and collateral pieces to address the pain point of each audience segment. They also created video demos to demonstrate how Touchjet products allow for a new level of live collaboration. During this period, they also refreshed every aspect of Touchjet's website and their app. When the app was fully overhauled, that was the point Digital Factory's DWELL technology was uploaded to the app.
Improve your bottom line. Click to learn more.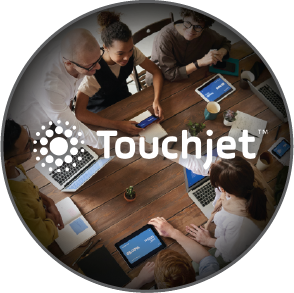 Brief
Leovative is an annual Leo Burnett agency event that showcases new ways brands can use modern technology and platforms to engage consumers in the ever-changing communication landscape.
Why Digital Factory
Digital Factory was invited to demonstrate its patented micro-fencing™, DWELL™, and present™ technologies. After our presentation, Leo Burnett partnered with Digital Factory and introduced us to some of their biggest clients, including Allstate, McDonald's, and Altria. They also had us construct an exhibit in their innovation lab, LB Sparc, so other current and future clients would have the ability to experience our technology and discover the power it had to take their brands to the next level.
Improve your bottom line. Click to learn more.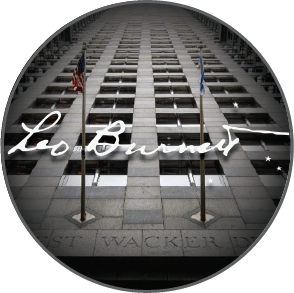 Brief
Blue Cross Blue Shield wanted to lead the health care industry by providing state of the art health care coverage with the most innovative product.
Why Digital Factory
We created a system where BCBS members could see all of their health records on their mobile device anytime, anywhere, with military-grade security. All records are instantly available to the patient and their authorized providers. Doctors within the network can be searched; appointments can be made equally important; healthy behaviors can be rewarded. Through our DWELL data gathering, patients can opt in to have their actions monitored. This feature increases well-being and decreases patient and BCBS's costs.
Improve your bottom line. Click to learn more.


Brief
Snack Media is a leading independent sports digital media company with over 70m sports fans. They specialize in multi-channel content creation, distributed at scale. They wanted to create data-driven engagement strategies that made authentic connections between brands and fans.
Why Digital Factory
Through our patented technology, we gathered real-world behavioral data for Snack media. We layered our data over theirs, making their data more robust—the result: more personalized connections.
Improve your bottom line. Click to learn more.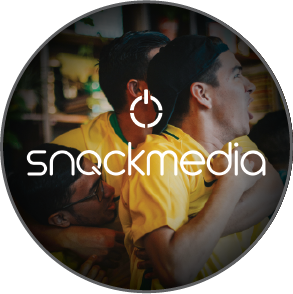 Brief
mParticle accelerates growth, retention, and monetization by improving data quality and simplifying data connections across all channels and partners in real-time.
Why Digital Factory
We partnered with mParticle to offer their users the ability to gather real-world behavioral data and then layer it over mParticle's data to make it more powerful and robust.
Improve your bottom line. Click to learn more.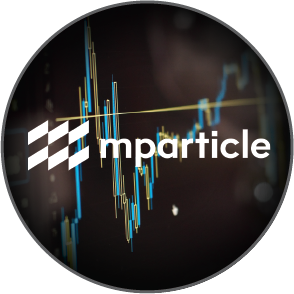 Brief
Live Nation UK is the United Kingdom subsidiary of Live Nation Entertainment. For the annual celebration of the continent's most esteemed festivals, they switched to a much larger venue. They needed Digital Factory to plug-into their app to drive awareness, send micro-fence messages throughout London, and sell tickets through the app. The goal was to create 150,000 impressions over nine months.
Why Digital Factory
After integrating our patented technology into the their app, we placed micro-fences throughout London. The result: the festival sold out, and we delivered 6.8 million impressions.
Improve your bottom line. Click to learn more.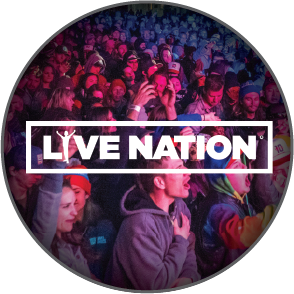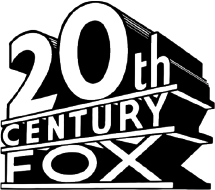 Brief
Fox Studios wanted a mobile technology partner to create relevant consumer marketing that drove traffic to the studio, creating incremental revenue and increase customer enjoyment during and after their studio tour.
Why Digital Factory
We created a plan to place micro-fences around proximity-based relevant locations around the tour to deliver high impact, value-added content to a participant's mobile phone. This included VR content, video, and the opportunity to provide broad awareness of promotions and initiatives, including activities, sweepstakes, and other events through the Fox Studios app. Outside of the studio, we micro-fenced high-value Fox Movie locations in the Los Angeles area. When a past studio tour participant would walk through the fence, that person would get a notification letting them know there was rich content to view about that site.
Improve your bottom line. Click to learn more.