Micro-fencing ensures
your users feel they truly
belong, no matter
where they are, no matter
who they are...
Engage a Digital Factory Micro-fence™ and live in the moment.
Micro-fencing from Digital Factory makes sure your mobile app delivers the most relevant content to your users, so they can engage like never before.
Our real-time notifications are designed to arrive at the moment of need, add value, and bring your customers closer to your brand.
Plugging Digital Factory Micro-fencing into your app makes it:
-More relevant.
-More useful.
-More loved.
Set up a Micro-fence™ anywhere, anytime to deliver:
-Precise updates. Friendly content. Big surprises.
-And even a little delight.
90%

of mobile web usage is now done in app

Now is the time to connect and engage with your users in a more meaningful, location-relevant, awesome way

+60%

Exceeded Ford test drive goal at 2015 Neighborhood Awards...twice the 2014 total.

27%

first click conversions, 18,000 notifications delivered, and a click-through-rate for these geo-fenced "pull notifications" averaging at 14.7%

Build your fence to:

drive

Retail Visits

interrupt

The Competition

inspire

More App Opens

Help your brand and app connect with real people in real-time.

Add Digital Factory Micro-fencing today!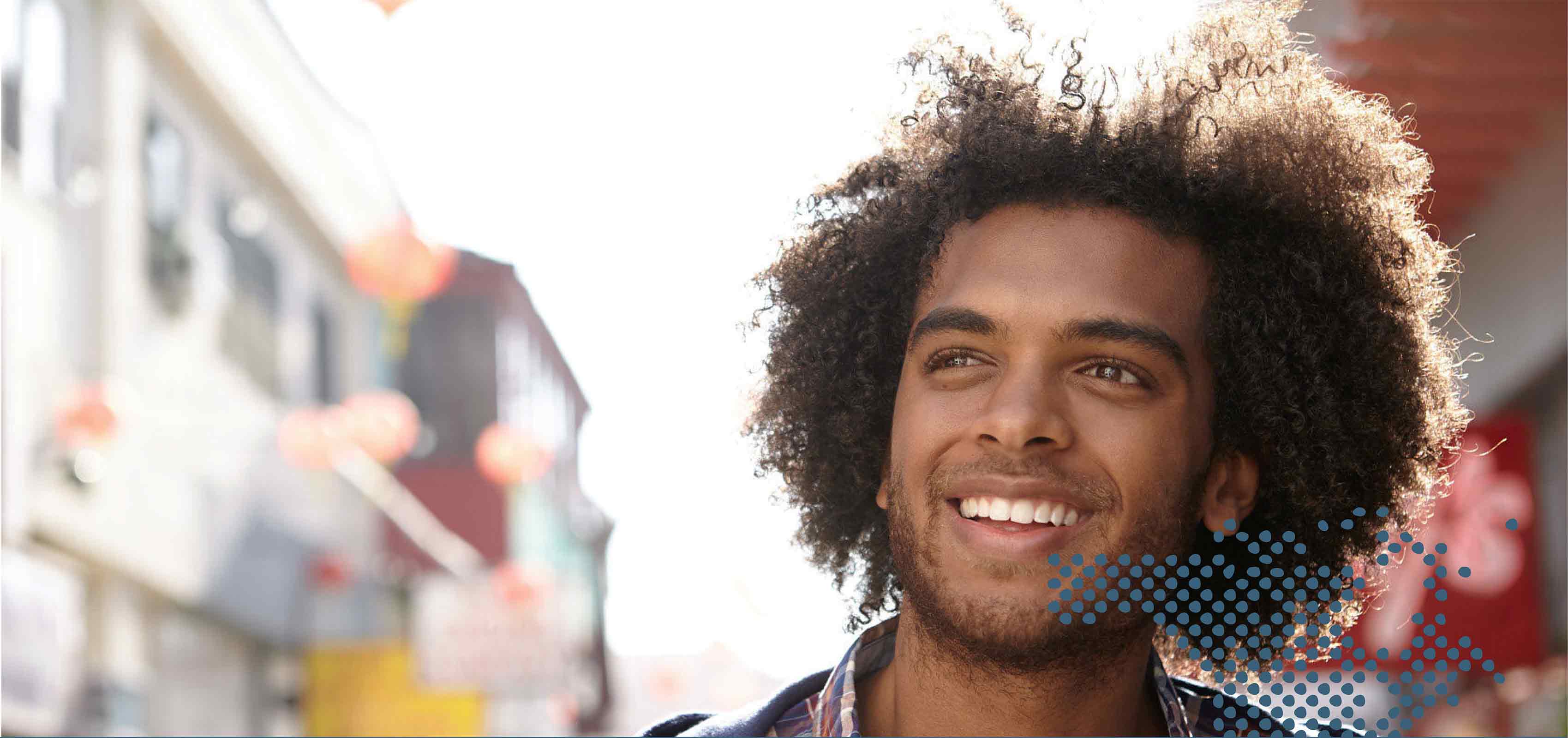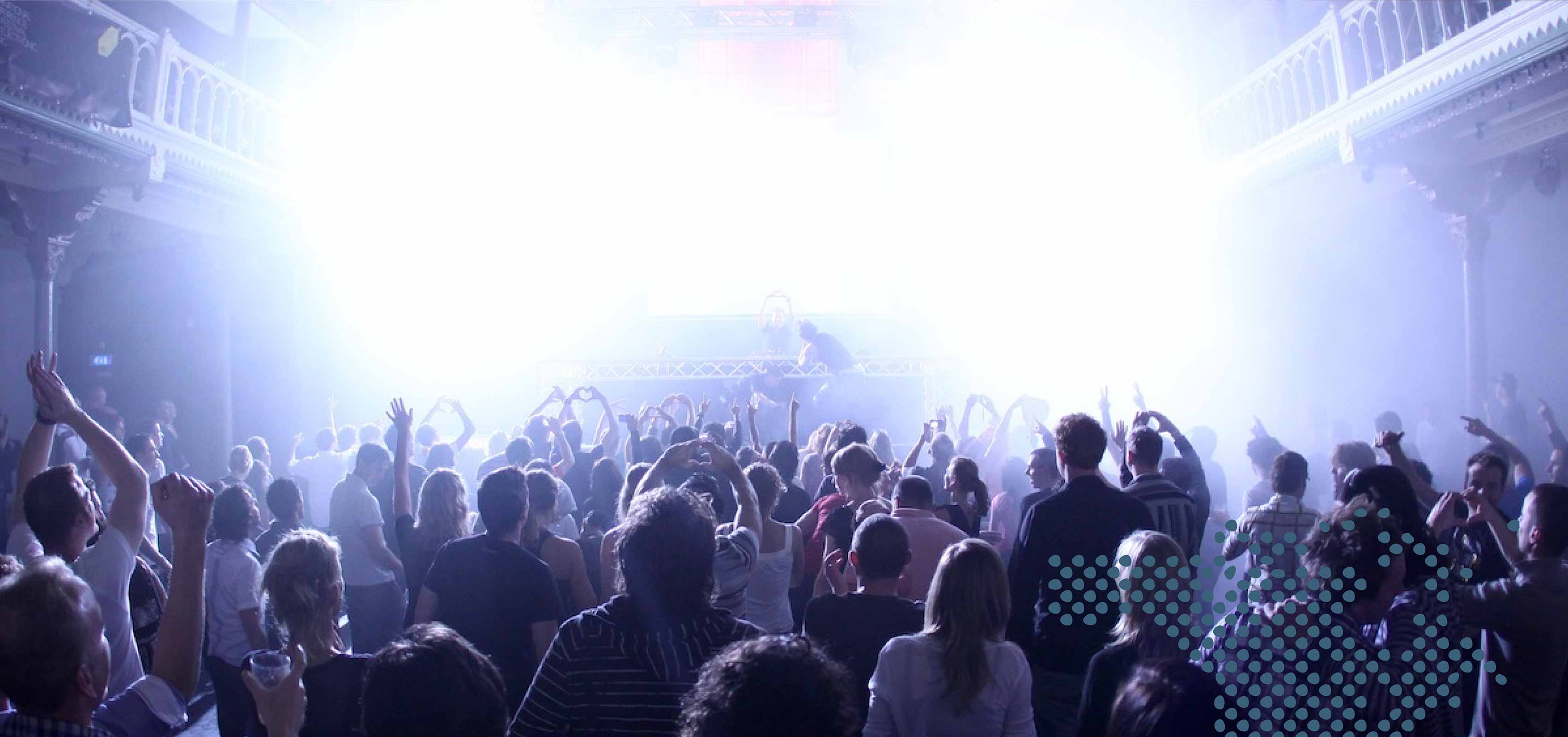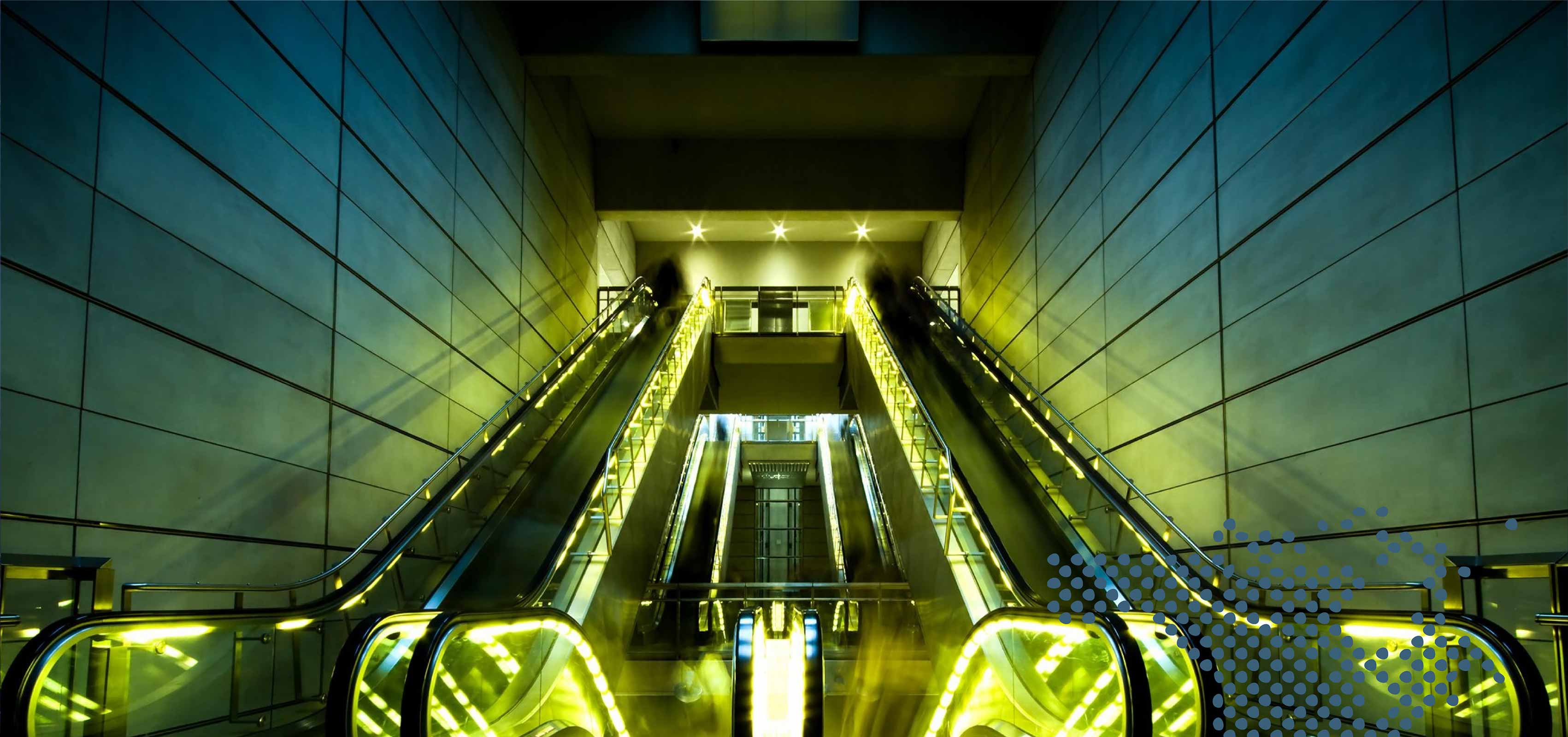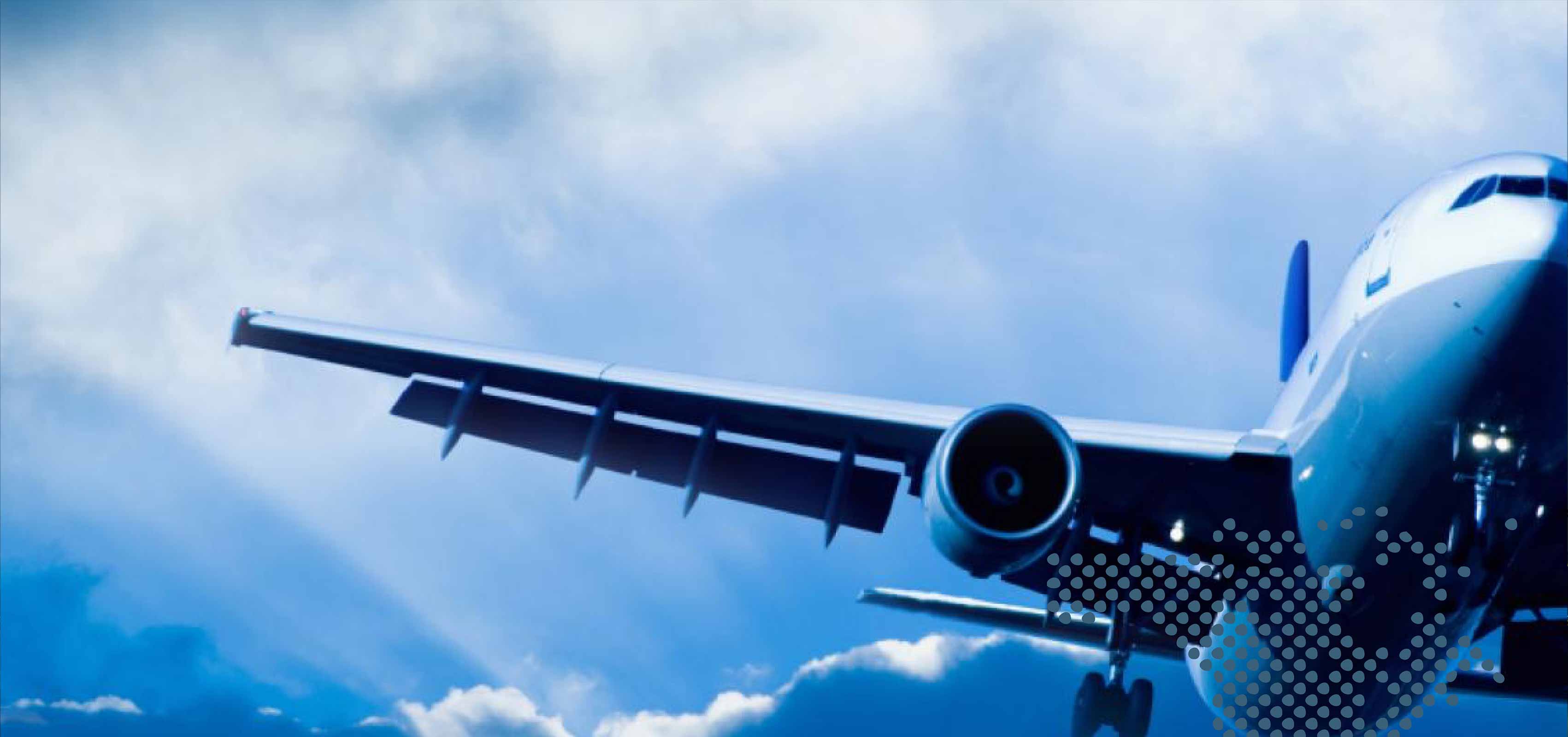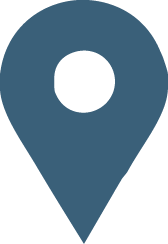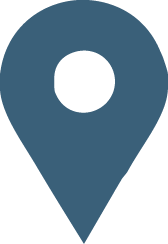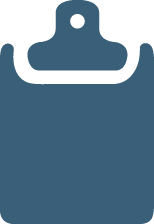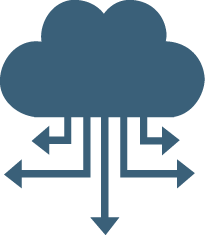 build